Tigerbalm
By: Dream Chimney
The following interview was conducted in June 2023
We asked rising star Tigerbalm to dig deep and share with us some albums that have impacted her music world. Having released on Leng as part of Earthboogie duo, her solo project Tigerbalm sees her releasing on Ubiquity and now Brooklyn's Razor-N-Tape. The Nina Ep is out on 16th June.
Inspirational Albums
An album that your parents played when you were a kid.
My parents love disco music... this is one i inherited but they played it tons...love Eddy Grant as a result!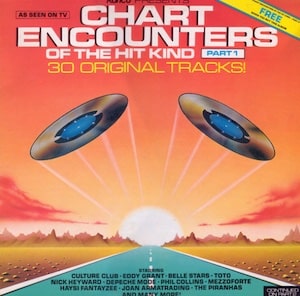 The first album that you ever bought.
I had a huge Italo Disco phase in my early 20's. This was my first record purchase via Discogs... Anorrak vibes.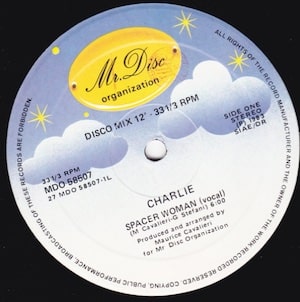 An album that was iconic in your youth.
Very girly but definitely my most played album of all time at home through youth. Dance around my room and made too many dance routines...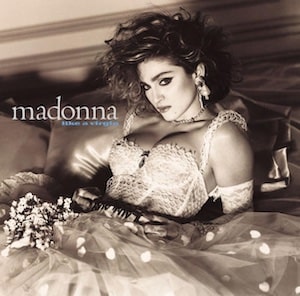 An album that has impacted the music that you make today.
Really obsessed with this album by Vesuvio. It's so sunny, positive and uplifting. The whole album is a journey of emotions. I've been a fan of Nu Genea for years but this is killer. Tt's inspired me on some of my new tracks.