Third Attempt
By: Dream Chimney
The following interview was conducted in December 2022
Thanks for talking to us Torje.
No problem at all. Hello everyone!
Where are you today?
I am in the studio in Gamlebyen, Oslo. Just about to finish another EP.
Where is it you are from in Norway?
A place called Asker, about half an hour away from the capital Oslo.
What was the music scene like growing up where you are from?
The music scene in Asker was small to non-existent. There was a couple of youth clubs where you could jam out with your band, but if you wanted to experience live music and clubbing, you would have to travel to the capital.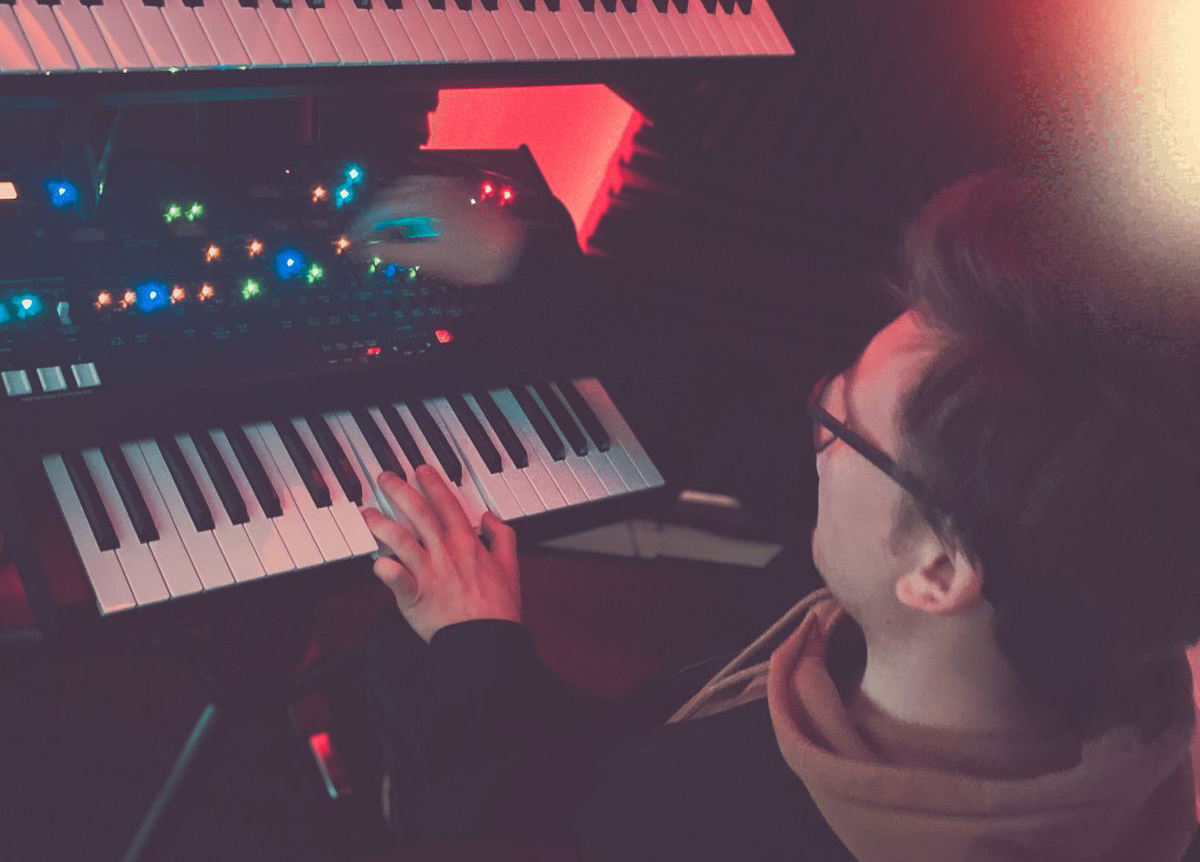 Where are you based these days?
Oslo!
Do the cities vary much in Norway?
Yes. Each city, community has a lot of character and rich history. Special environments as well. You won't have to travel very far for everything to completely change.
What can you tell us about the music scene in your city?
Oslo is great cultured city. In my humble opinion, it probably has the richest offer music-wise in Norway. Locally there's a lot of interesting stuff happening right now.
Where is the place to go for great music at the moment?
Jaeger, The Villa, Storgata 26
What do you love about where you live?
I like the confined feeling of big city life, minus the chaos of people. Oslo doesn't have that many residents, especially not compared to other capitals in Europe.
At least the places I hang out, people are generally curious and supportive. There is little ego and competition going on, which I appreciate immensely.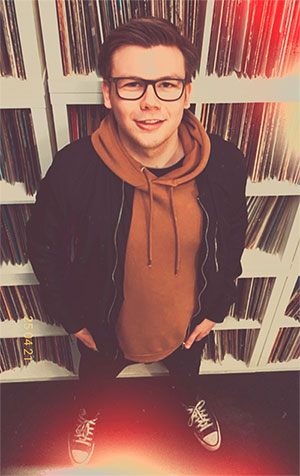 What do you struggle with there?
Would be impossible not to mention the winter season. I love to go skiing and chill in the sauna with my friends, but sometimes the weather is brutal even for a local. But you can't do nothing about it. At least there is lots more room for creative output when you spend so much time inside.
Do you play out much in the bars and clubs in your city?
Yes, I regularly play all over town
When did you first start to play around with music?
Have been involved in music ever since I can remember. Starting with a variety of instruments in primary school. Norwegian herring fiddle, trumpet (cornet), and finally drums which I played for quite some time. The band I played in ended up splitting. Later I discovered YouTube tutorials and started experimenting with software on my laptop. Really found my passion there and haven't stopped since.
Were you a DJ before you started producing?
Was actually the other way around for me.
What kind of stuff did you play in your early DJ years?
I played more commercially first; those were the only gigs I could get at that time. Then refined my style slowly and ended up playing in clubs which were more encouraging of other styles.
What was your first production and what label was it on?
My first release was independent. "Dreams in Common" is a mini-album released by myself in 2017. It's free on Bandcamp!
What do you feel has been your most important release so far?
Probably Shoreline. Which did quite well and gave me the push I needed to go all in
Which one of your releases do you think was great and should have done better?
I hoped the newest album would do a little bit better. "The Novel Sound" Recently released on Vinyl.
Who are the artists from the past who inspire you?
Daft Punk without question. Todd Terje is a big one also. Very inspired by Røyksopps "Melody AM" album
Are there some artists that you keep your eyes on at the moment?
From Oslo I would recommend Flammer Dance Band, Lakeshouse,
Henrik Villard, Anders Hajem, Keecen, Vinny Villbass, Sommerfeldt.
Where do you look for inspiration these days?
I look to music-genres outside my own territory.
When you are playing a club set, what might we expect to hear?
A good dancefloor-friendly blend of my musical influences. Mostly funky, groove-based stuff. House, nu-disco, funky stuff. Lots of low end, basslines, energy.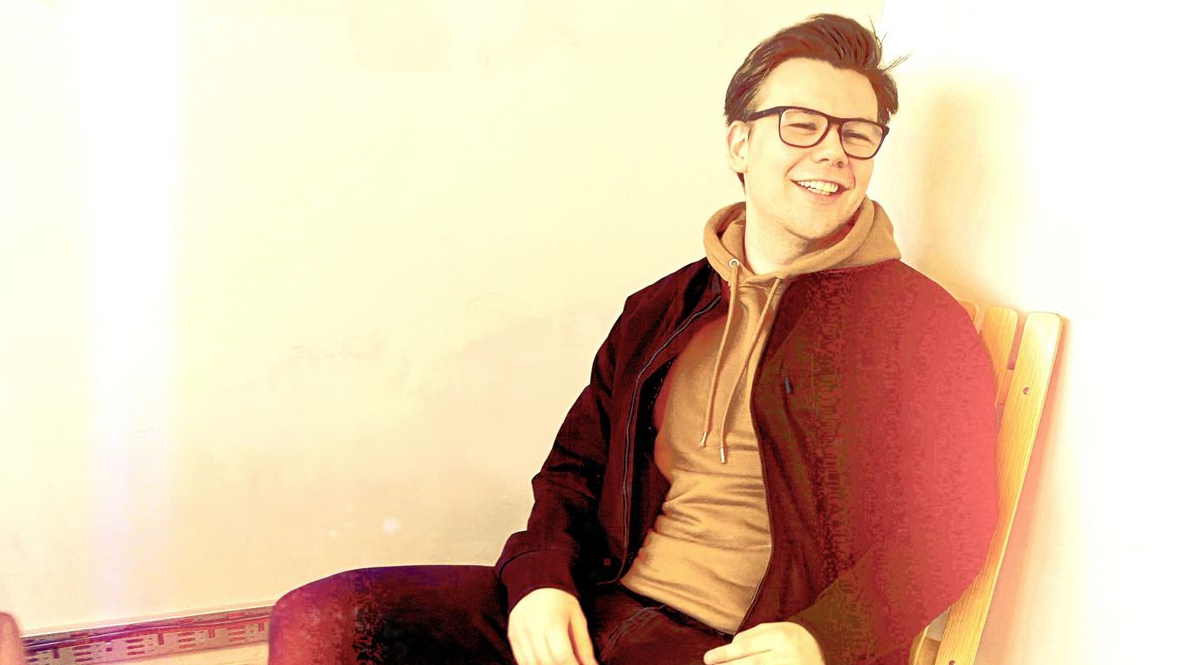 How would you describe the musical spectrum of Third Attempt?
I want a thorough musical focus to shine through my work. To be adaptable and not confined to a certain genre, place and time. To reach and hopefully touch as many as possible.
Is there a style of release that you are most comfortable in?
I've gotten quite comfortable releasing singles. So it was both liberating and challenging to start focusing on bigger projects, such as EPs, compilations and albums.
Do you ever plan any collaborations or do you prefer to work alone?
Yes I love to team up with other artists! I have multiple collaborations in the works right now. One of them is with Steve Cobby (Fila Brazillia) and the other one is with local Anders Hajem.
Does Third Attempt have a live performance, are you working on a live set up?
Yes I play live regularly! I play with an APC40 through Ableton with multiple synths and tailored visuals to go with my music.
How did you initially get in contact with Beatservice?
Vidar and I met at my very first live gig at a festival in Tromsø in 2017 (Insomnia). Ever since then, we have worked together. In the beginning it was very reassuring to me as an artist to collaborate with someone who basically lived next door to me in Tromsø. If there was something we needed to discuss, we just linked up and started talking. I was in touch with other lables,but have always been glad I went with Beatservice. He's a real friendly guy and we will continue to put out lots more music together!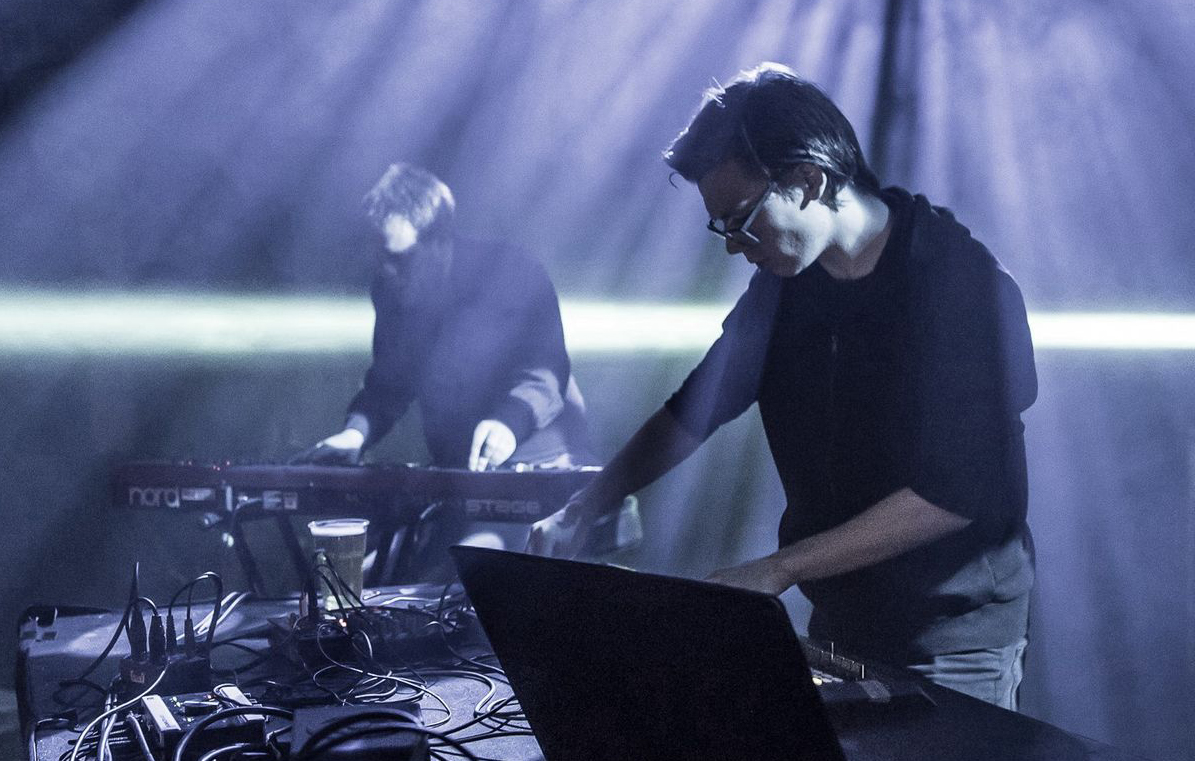 Your relationship with the label is close as all of your releases are with the same label. Is Beatservice working on your artist development too?
Vidar and I mostly work with releases, distribution, and promotion of my music. But we are in close dialogue and discuss all other aspects as well. I am also regularly in dialogue with The Unity Agency (booking agency) and Talent Norge (Norwegian talent programme which I am part of from 21-23).
Are you planning to work with other labels too in the future?
Yes that's the plan. Besides releasing regularly with BS
Trust in Theme is your next release. What can you tell us about this new EP?
Trust in Theme is 4 tracks centred around my love for many things. Among them is dance music. I can never get tired of careless, uplifting, funky loops. This one is for the listeners and dancers out there.
What other projects are you working on that you can share?
Besides the collaborations I am working on a brand-new EP. Coming out next year on BS, basically finished already. When that's done with, I will start on another EP which will also dancefloor related. These EPs will all end up merged as a bigger compilation/album when everything is out.
Also, I am deep into a side project (other alias) besides third attempt. Creating visuals and music via Artificial Intelligence tools. Some introspective downtempo, ambient stuff. On one of the tracks, I have collaborated with jazz musician Bugge Wesseltoft. Which is one of my inspirations.
Where will you be over the holidays and what will you be doing?
I am going to my second home Tromsø to celebrate Christmas. Eating great food and catching up with family and friends. I'll also be playing a few gigs up there. Hopefully I'll see the Northern Lights! Equally as beautiful no matter how many times you've seen them.
Thank you for your valuable time.
Thank you for reaching out and for taking interest in my music!
Premiere: Third Attempt "Turbo"